The Yandex.Drive service team announced the launch of a new driving analysis model. The application has now created a "driving profile" for each user.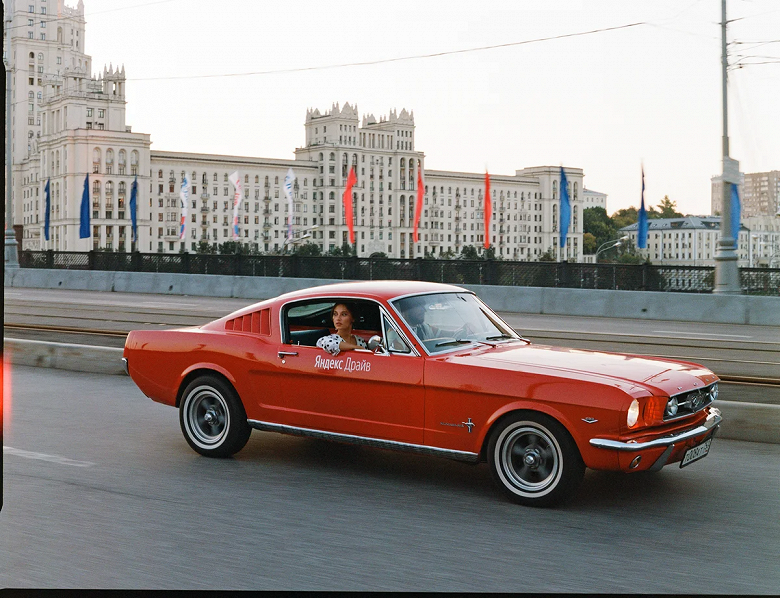 In that section, you can see the history of overspeeding or careless driving, as well as find out your status.
The conditions of access to the service will depend on the status – an increase or decrease in prices, as well as temporary or permanent blocking in case of prolonged disregard of the rules.
The function is described by the developers as follows:
A driving profile is a visual gauge in the app that changes color and status when the driver experiences sloppy trips, and vice versa when the driving style gets better. The algorithm analyzes the last 200 km of trips (or as many as the driver managed to drive) and several key factors: driving harshness (hard braking and starting, checkerboarding, sharp cornering) and speeding. Now all cases when the driver had violations will be noted in the travel history. "
It is planned to offer a loyalty program to users with good status. In case of inaccuracy, the driver will first be warned, shown violations and even given advice.
If the driver does not correct himself, the rental price may rise, and when the driver starts to drive carefully again, it may decrease. If the driving style does not change, then the driver will be blocked from accessing Yandex.Drive – first temporarily, and then permanently.