Numerous users have confirmed that they can still install Google apps.
Last week, information appeared on the Web that Google completely blocked Huawei smartphones and blocked the ability to install branded applications.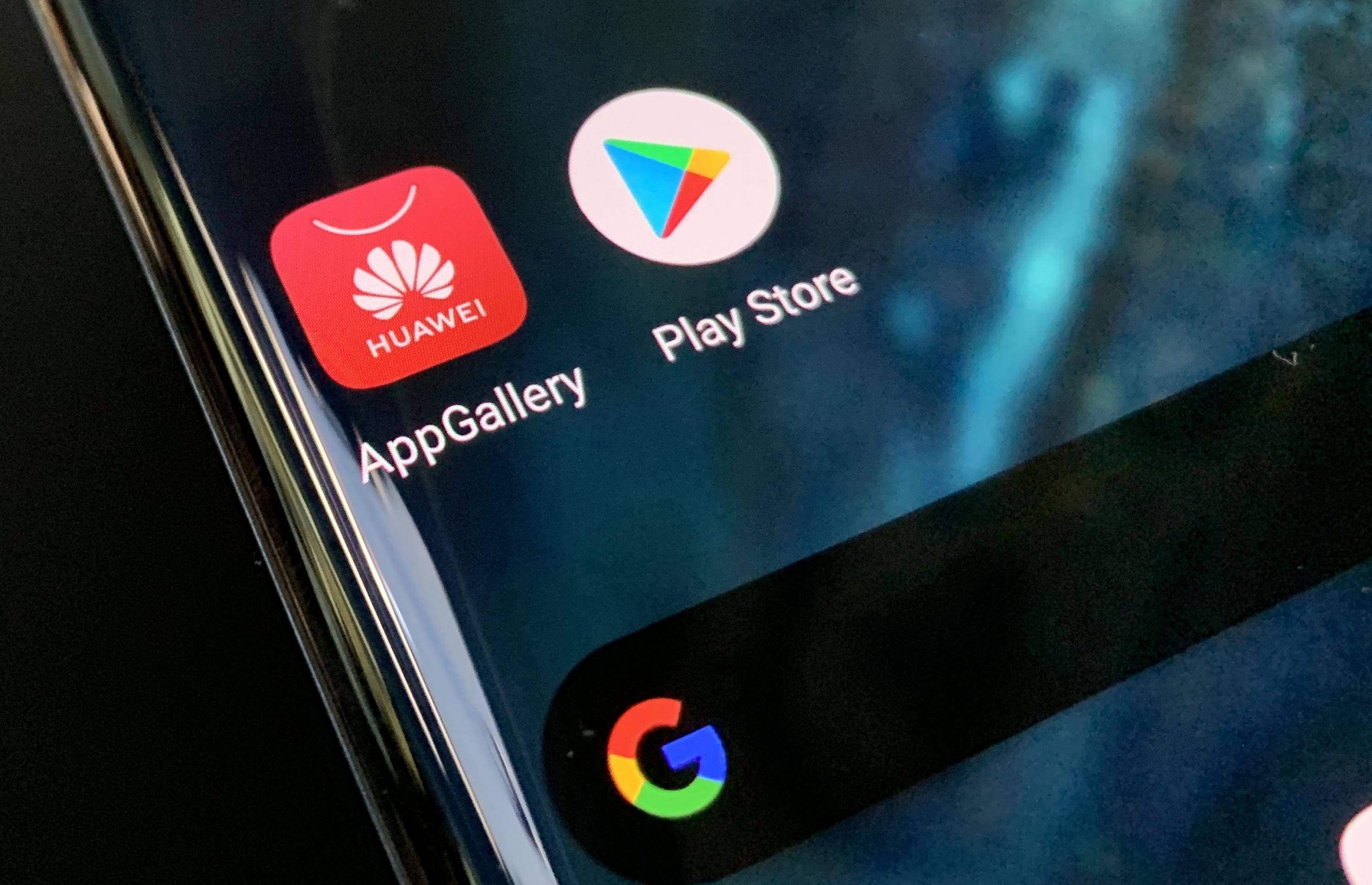 The authoritative publication Huawei Central denies this information, stating that this is a common rumor. The resource tested the Huawei P30 Pro by installing several applications through Google Play without experiencing any problems. The pre-installed apps, including Youtube or Gmail, also work fine. The same was then tested on the Huawei P20 Pro and Huawei P30 Lite, and they also did not have any difficulties with installing Google apps and services.
Numerous Reddit users have also confirmed that they can still install Google apps on their respective Huawei devices. To summarize, Huawei Central suggests that one user may have a specific software problem causing the error, but all other users are fine.
For now, Huawei and Honor phones with GMS support still support Google Play and Google apps.
Source: HuaweiCentral